Pot core chokes made of optimised powder composites and EMC filter modules based on this technology have enabled many different manufacturers in the field of renewable energy to achieve quantum leaps in terms of size and efficiency. Another important field of application for SMP's cores, chokes and filters is railroad and traffic engineering.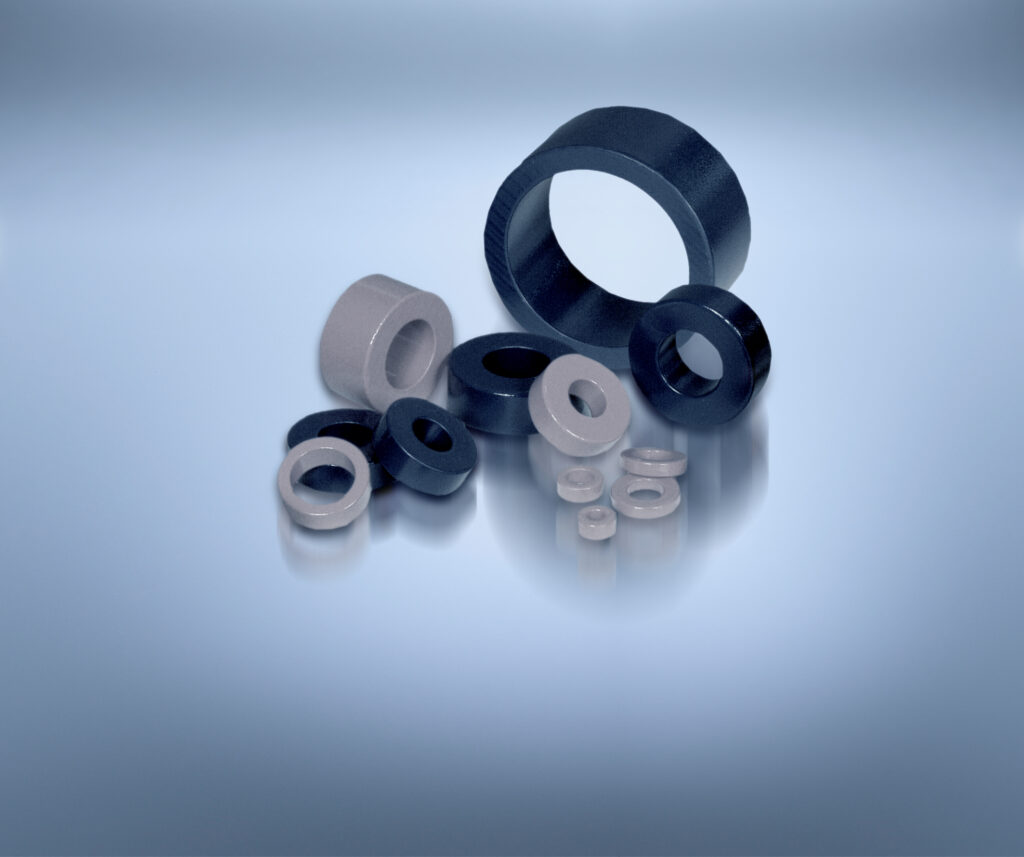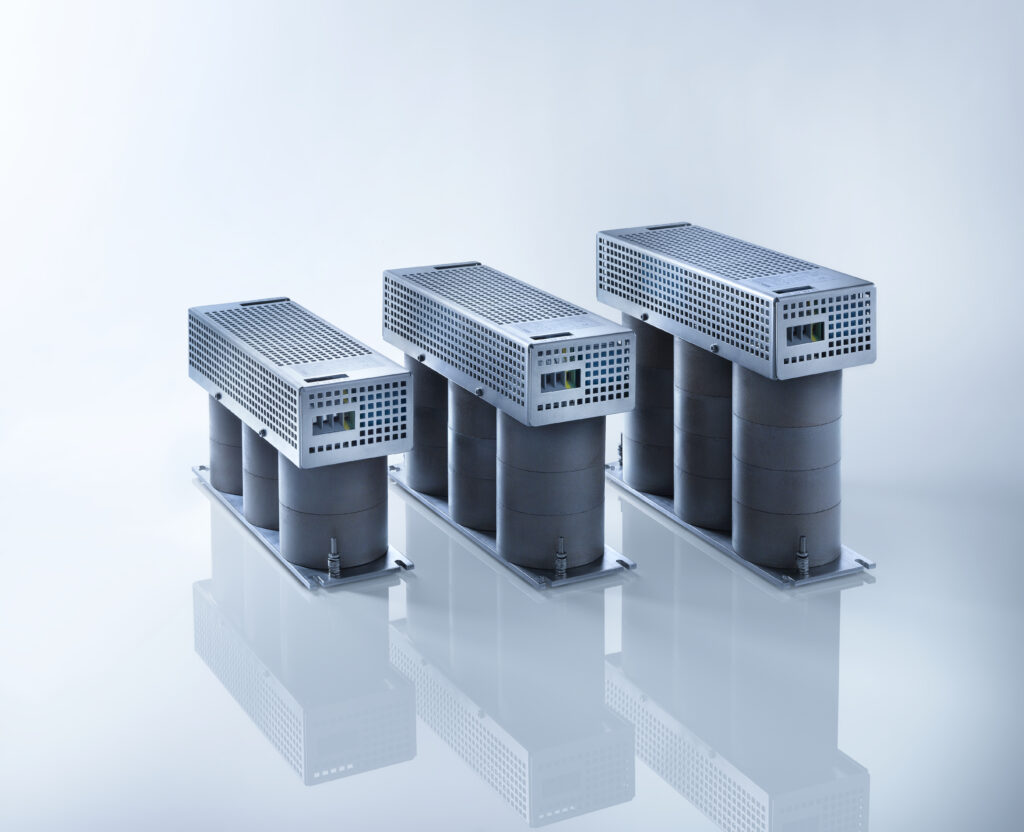 Innovation through Modularity
The company develops and manufactures its products almost exclusively to the customer's specific needs. Speed, flexibility and many years of experience guarantee satisfied customers around the world.
Advanced Engineering
You can purchase the complete range of SMP products through us:
Powder composites
Inductive components
Filter modules
Cores and moulded parts
Injection moulded parts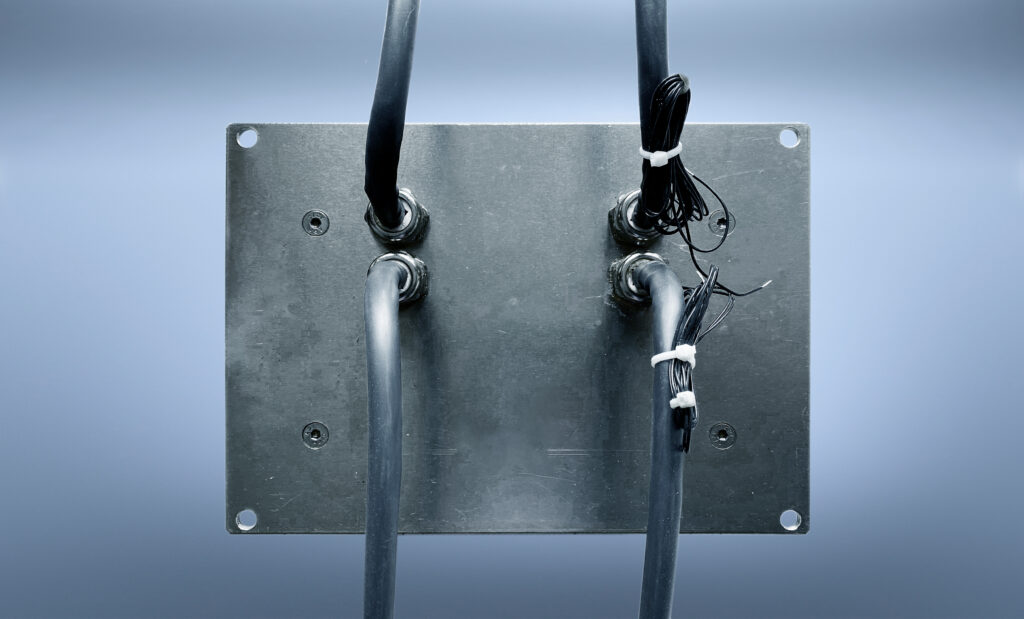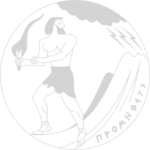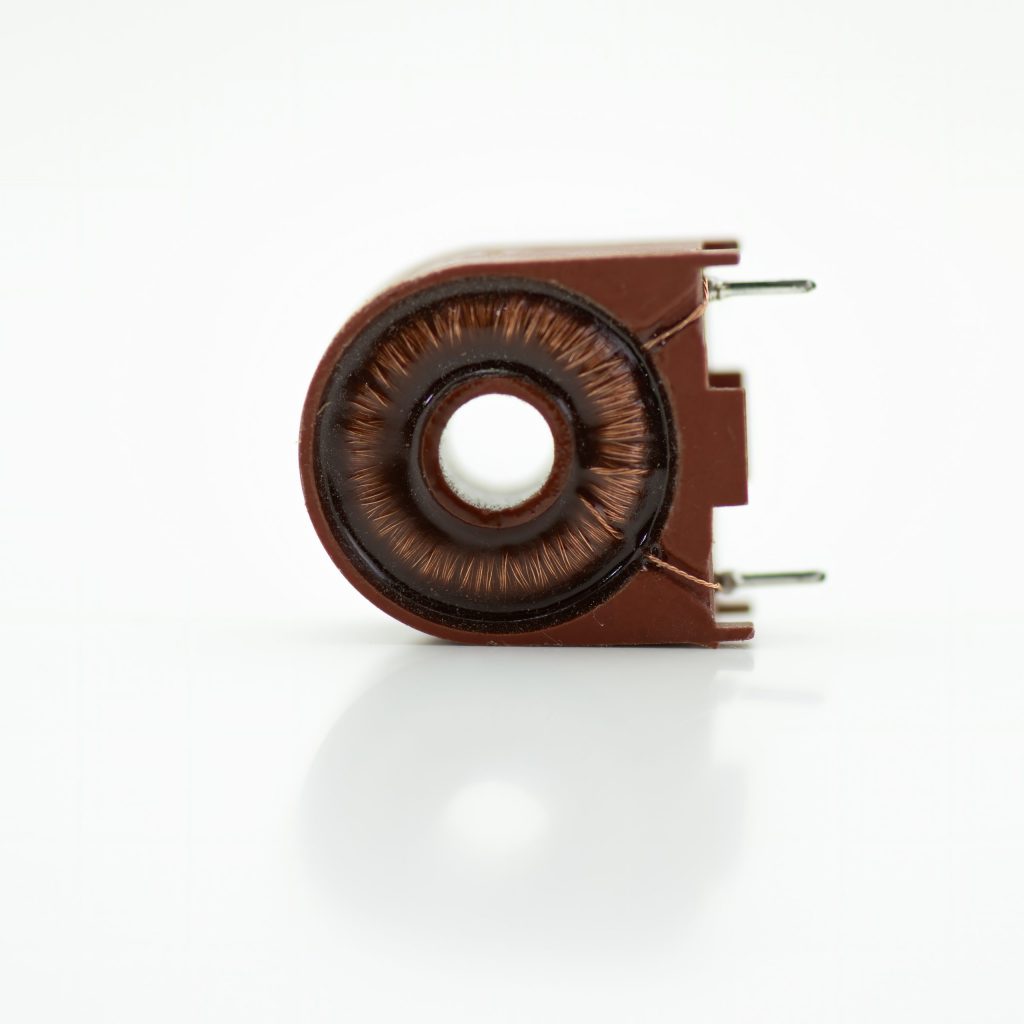 Get In Touch!
We would be happy to advise you and look forward to hearing from you