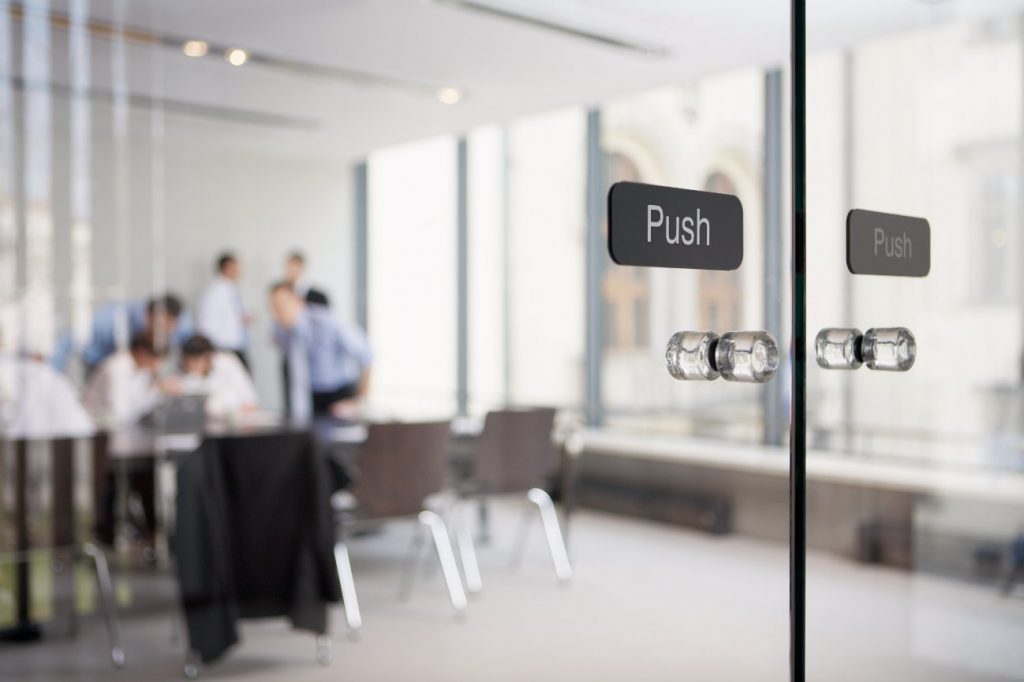 Support For Your Sales Department
Our service may be called different things, such as sales outsourcing, sales support, sales optimisation or sales supplementation, but several aspects of it always remain the same: the trusting collaboration with our customers, the use of synergies, the uncomplicated procedures and the highly motivated employees who work hard for your products. In each case, we tailor our sales support to your individual sales requirements. Depending on customer requirements, our team focuses on specific markets, areas or products. This is how we prepare the market for future sales potential or exploit untapped sales potential.
What began in 1949 as a small industrial sales agency is today a highly specialised team for the technical sales of B2B products that require explanation in the power electronics sector. Our focus is on mechanical engineering, plant construction and engineering, power distribution and the automotive industry.
What You Can Expect From Us: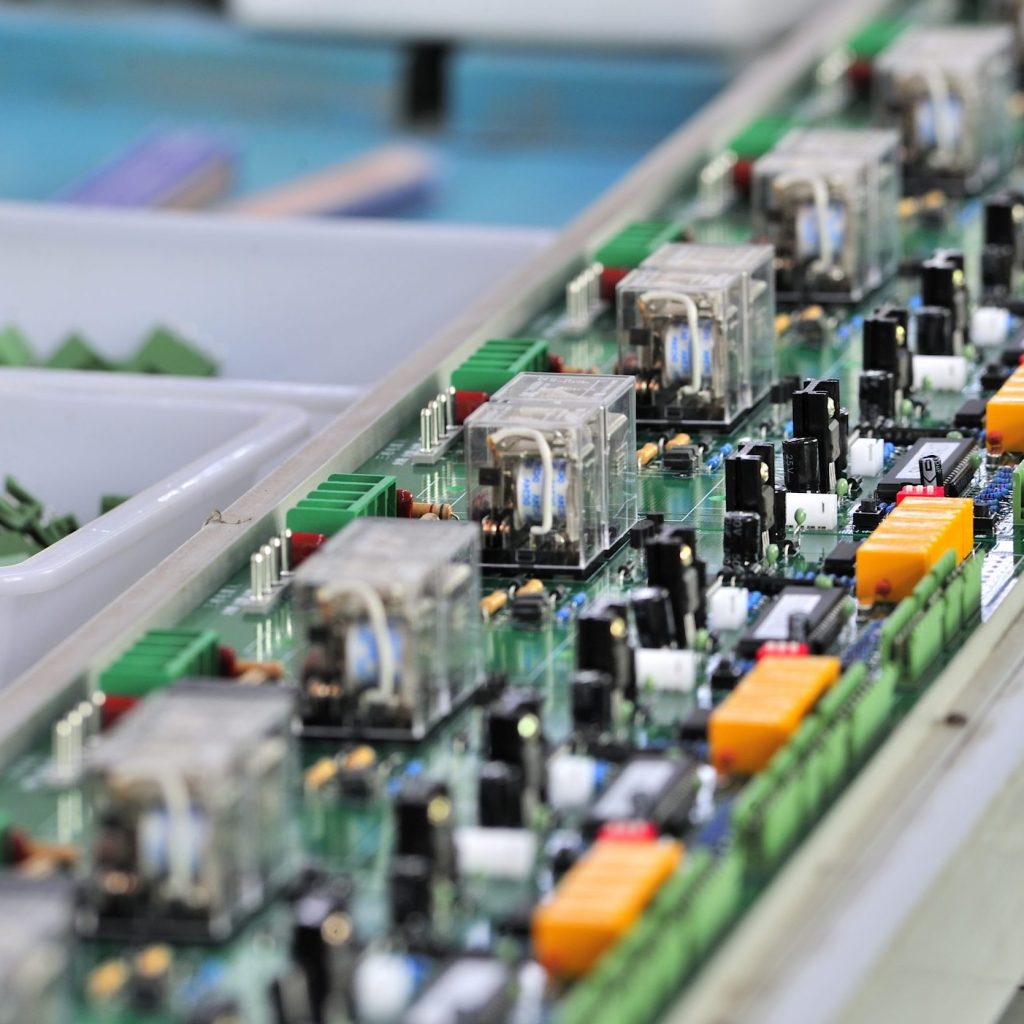 70 Years Of Power Electronics
Experience And Markets
With over 70 years of B2B sales experience in the electrotechnical industry, mechanical engineering and plant construction and engineering, as well as in power distribution and the automotive supply industry, we can provide you with comprehensive advice on raw materials, semi-finished products, components and assembly groups in the field of power electronics.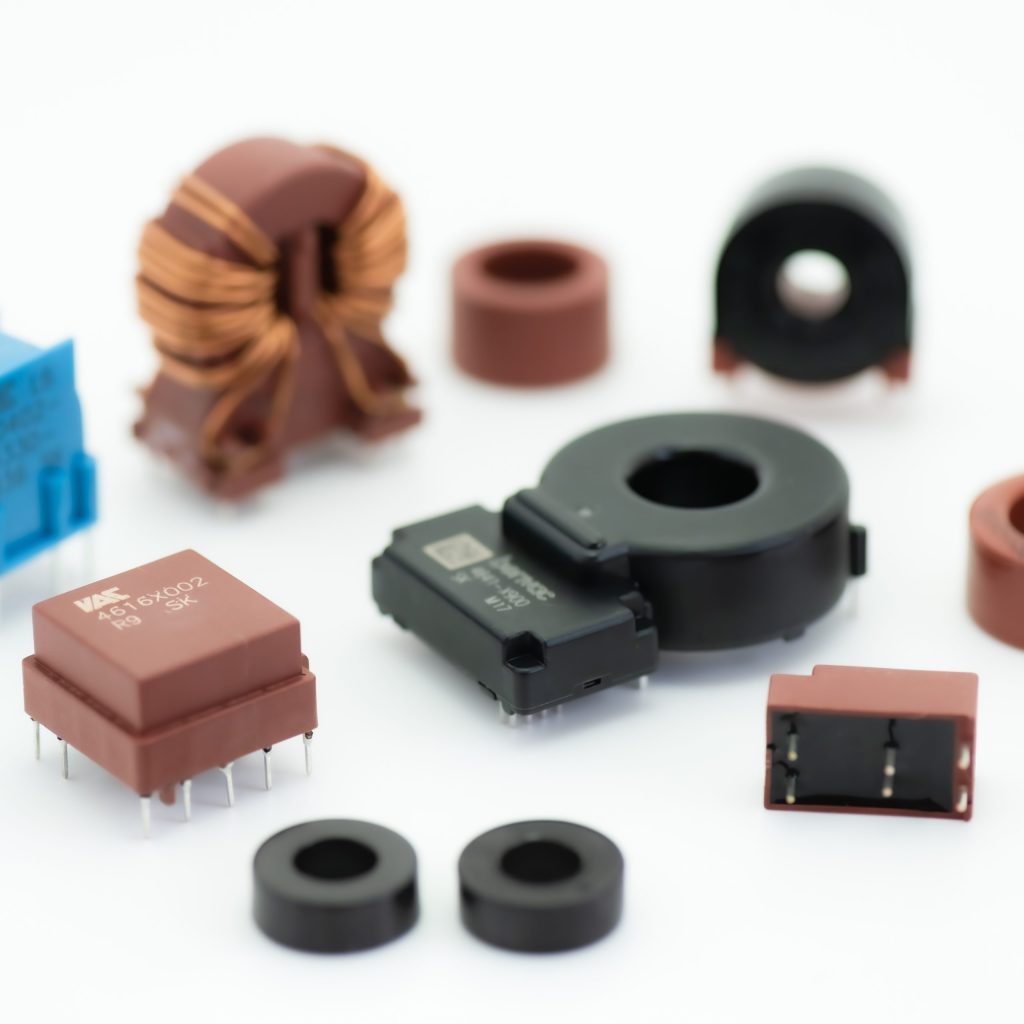 Distribution
VACUUMSCHMELZE
Since our company was founded in 1949, we have been closely associated with VACUUMSCHMELZE – for almost 50 years as a regional representative, and since the end of the 1990s as a dealer for magnetic cores and inductive components.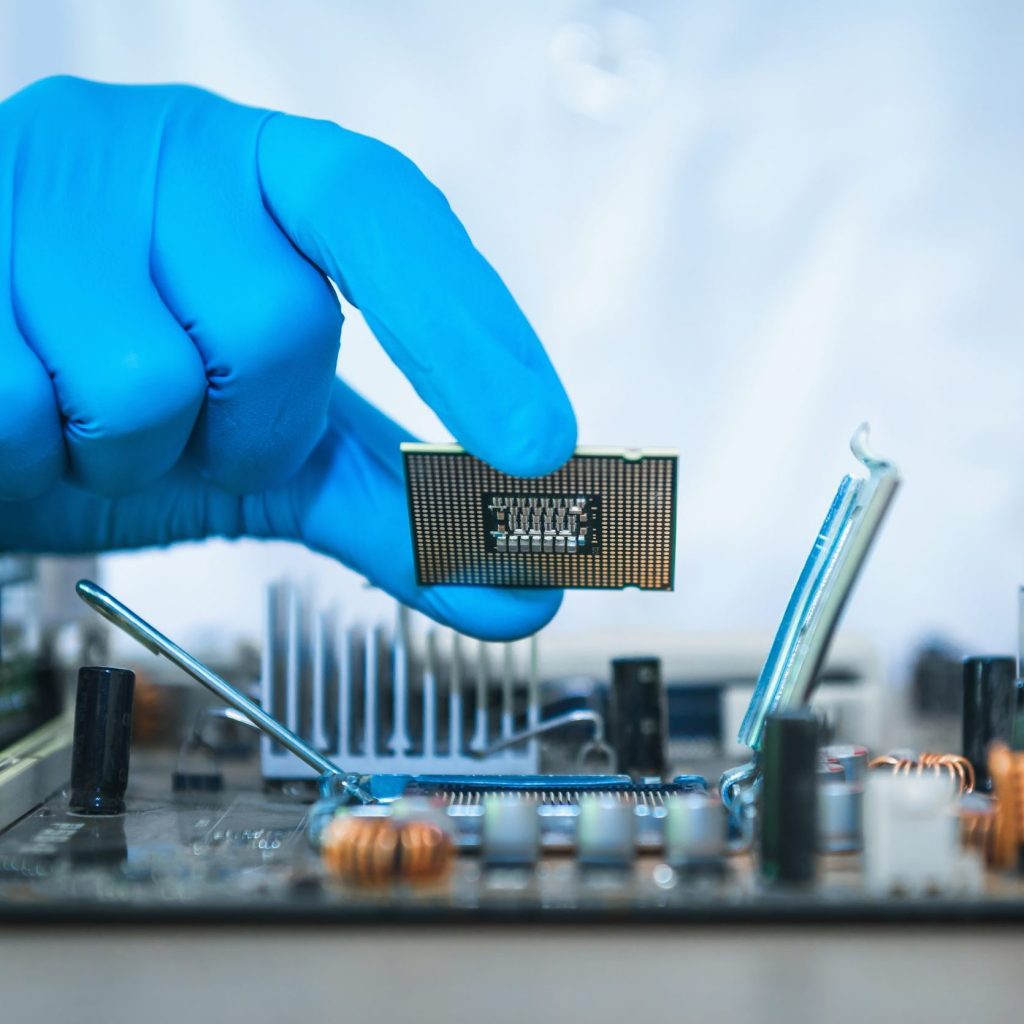 Local Contact Person
Industrial Sales Agency
As the exclusive local representative, we provide on-site support for the sale of electrotechnical products to industrial companies in Germany.
Our competence, responsiveness and a good network in the industry guarantee a reliable cooperation.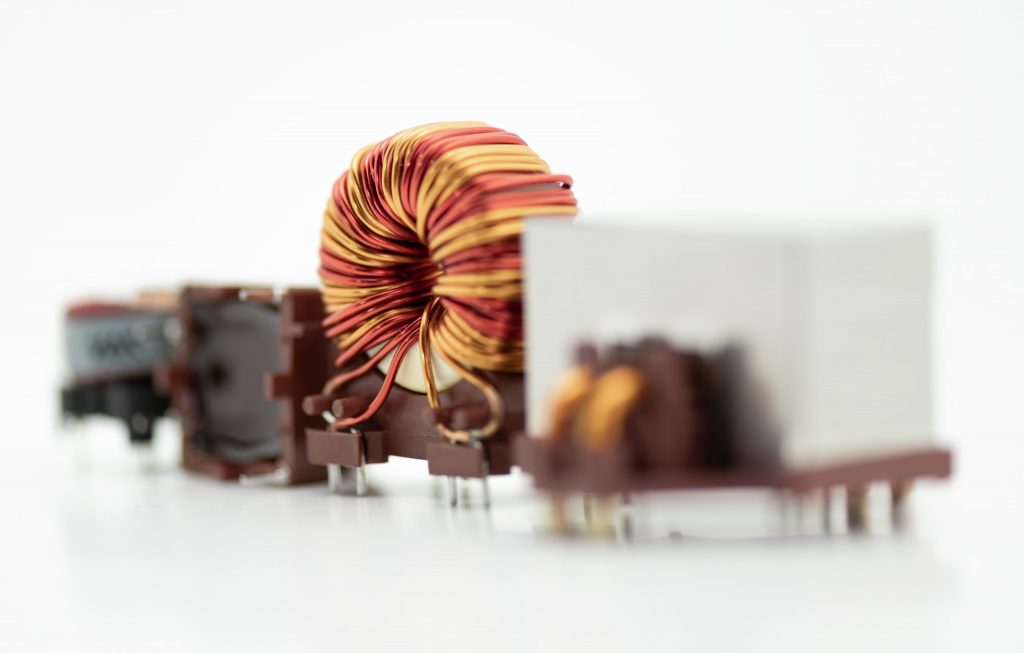 Get In Touch!
We would be happy to advise you and look forward to hearing from you