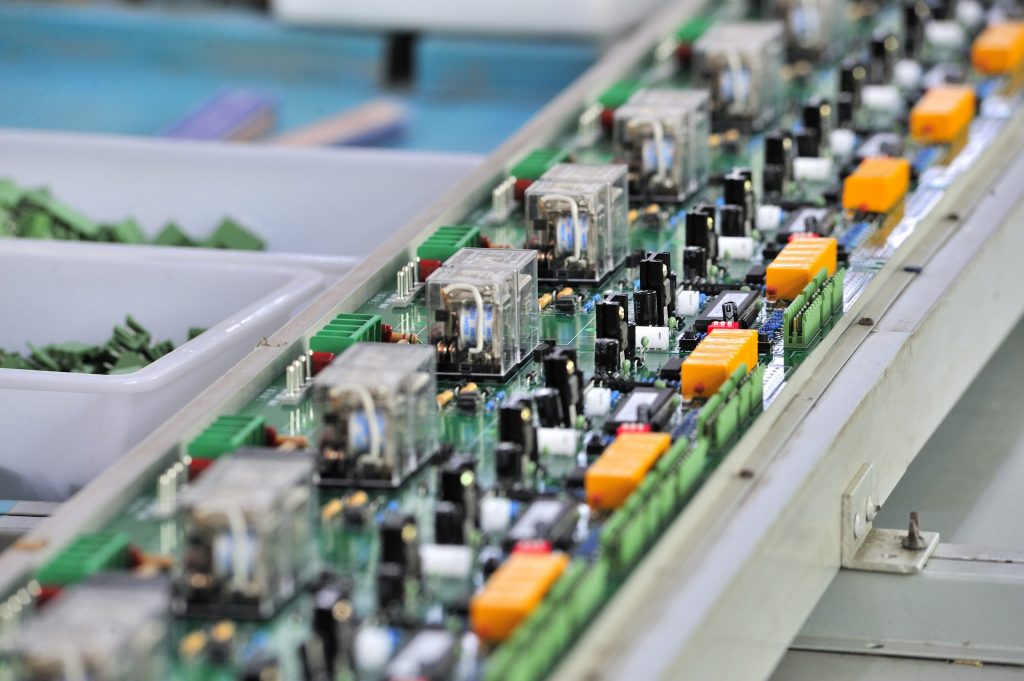 70 Years Of Power Electronics
Markets and products are constantly changing. We adapt to these trends and continuously develop our competencies in the technical sales of components requiring explanation. Our expertise is founded on experience with products from the widest variety of manufacturing processes and integration stages.
What sets us apart is our sound knowledge of magnetic materials, contact materials, resistance materials and insulation materials, as well as products derived from them and their applications.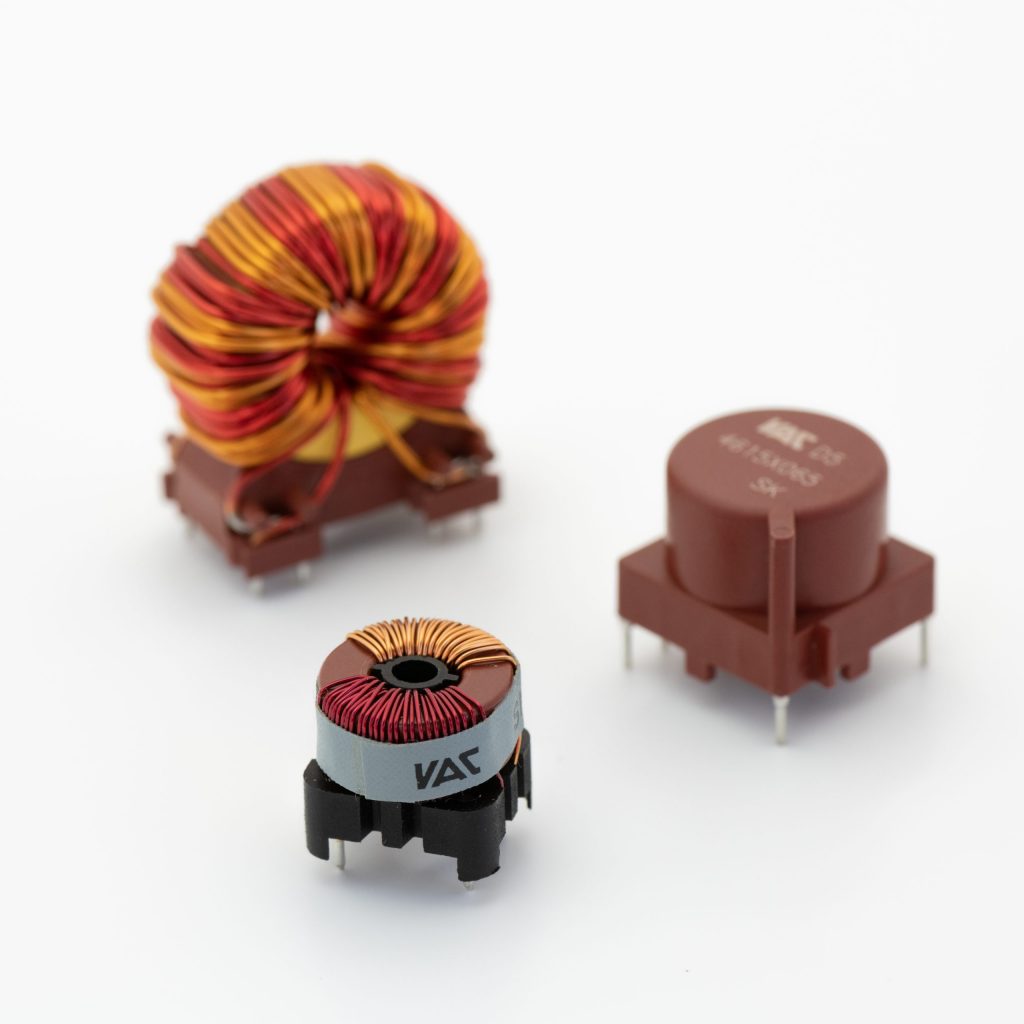 The products of the partner companies we represent are at the forefront in terms of technology. We are happy to share our comprehensive product knowledge with our customers and work with you to find tailored solutions for your application.
What You Can Expect From Us: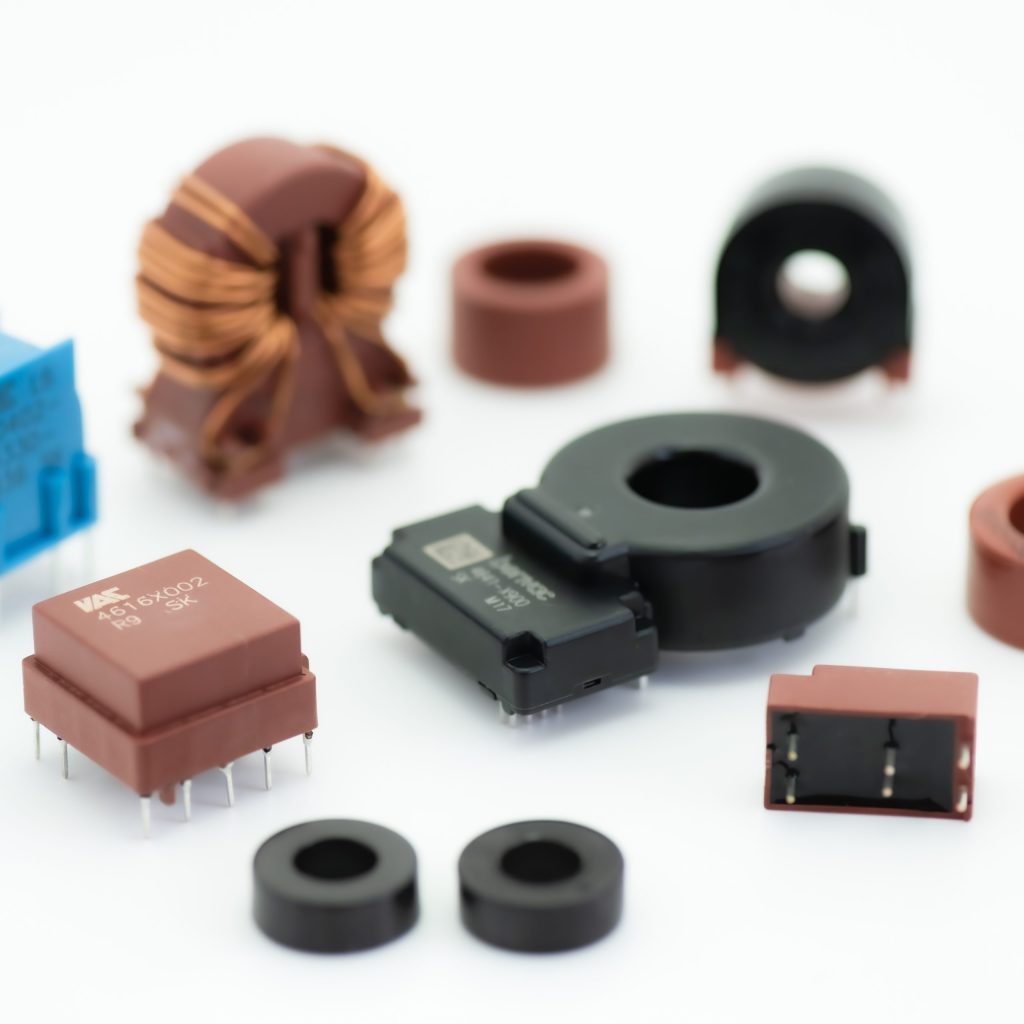 Distribution
VACUUMSCHMELZE
Since our company was founded in 1949, we have been closely associated with VACUUMSCHMELZE – for almost 50 years as a regional representative, and since the end of the 1990s as a dealer for magnetic cores and inductive components.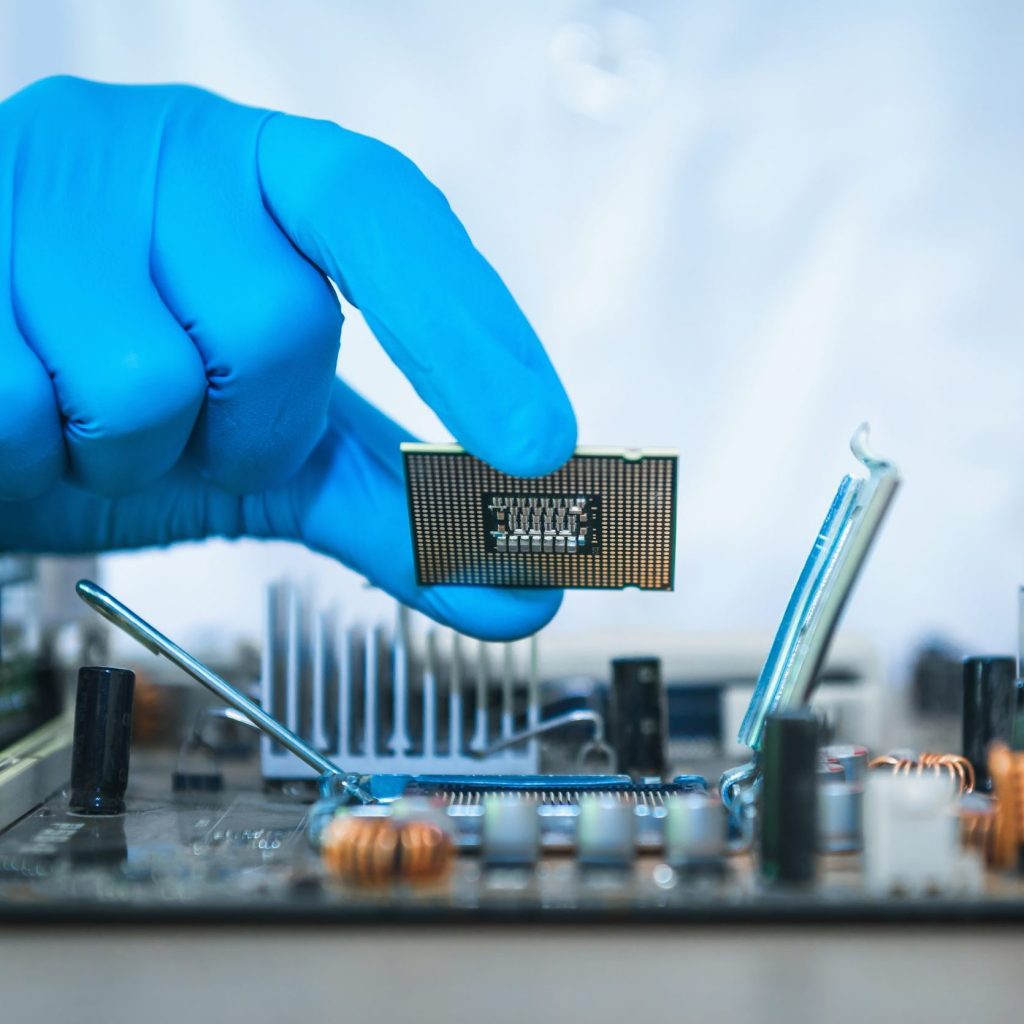 Local Contact Person
Industrial Sales Agency
As the exclusive local representative, we provide on-site support for the sale of electrotechnical products to industrial companies in Germany.
Our competence, responsiveness and a good network in the industry guarantee a reliable cooperation.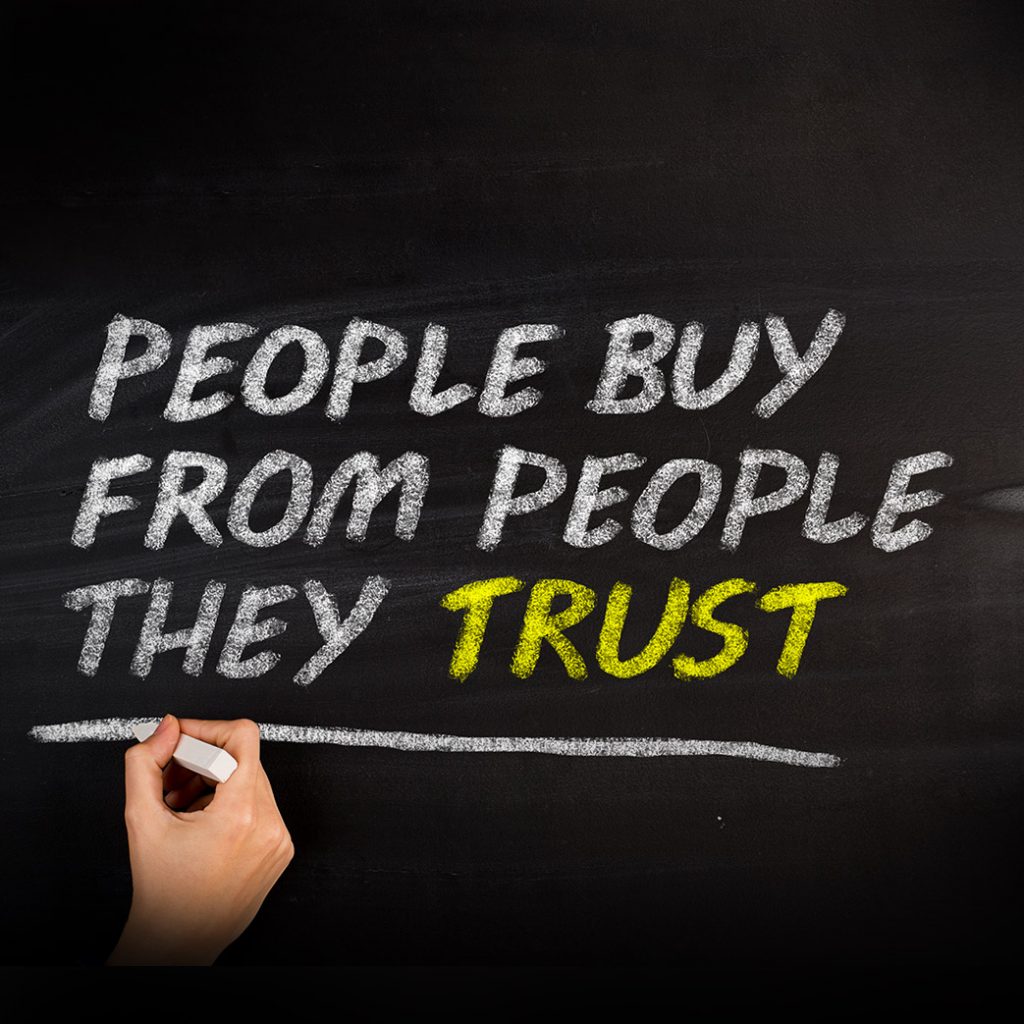 Support For Your Sales Department
Sales Outsourcing
Put our competencies and technical sales experience to use in your business. We relieve the strain on your internal sales department and help you to place your products exactly where you want them on the market and to open up new markets.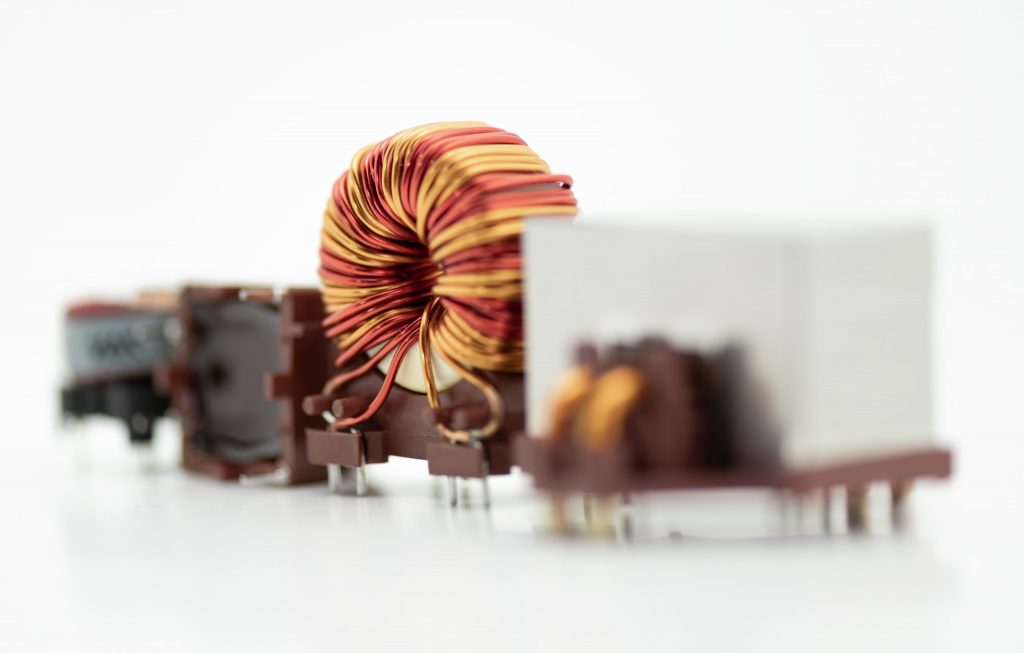 Get In Touch!
We would be happy to advise you and look forward to hearing from you