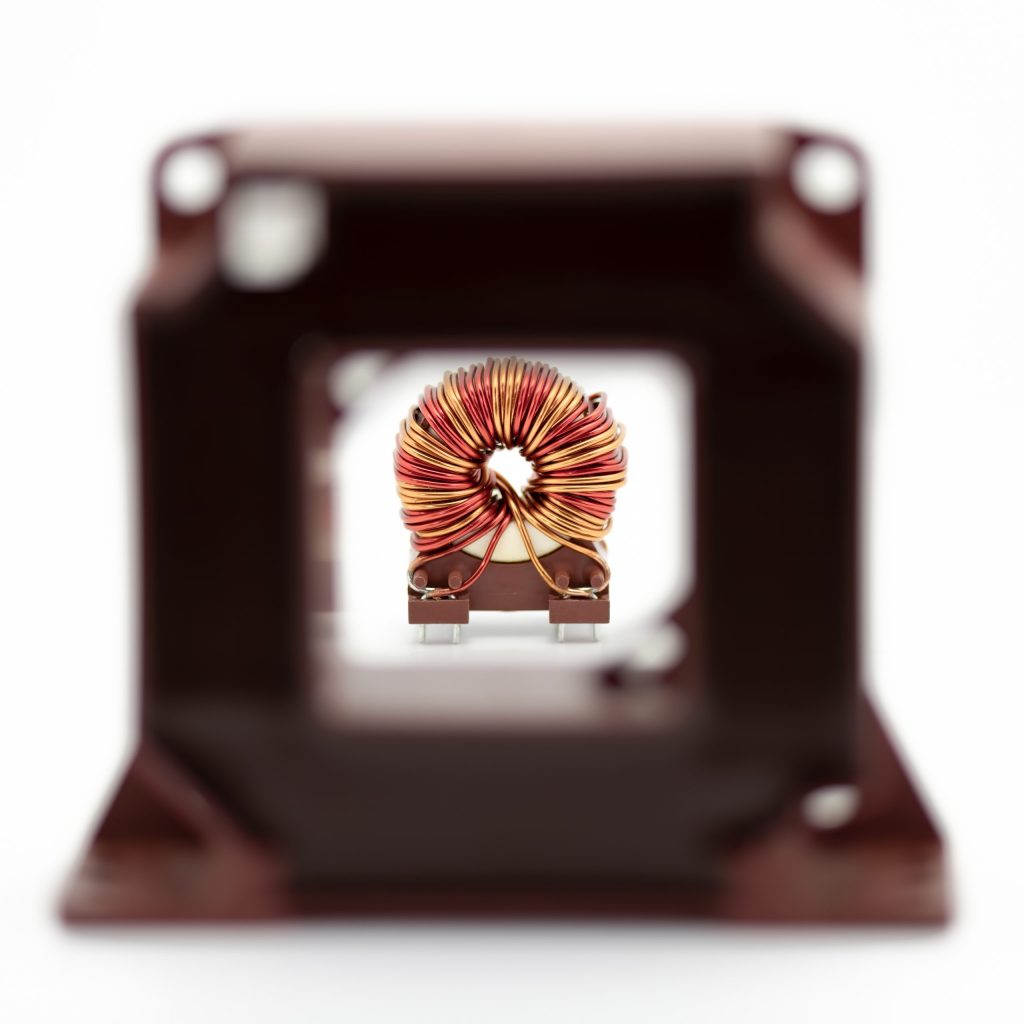 Authorised Dealer For
VAC
VACUUMSCHMELZE was the first company we represented. For more than five decades, we have been supporting the technical sales of VACUUMSCHMELZE across all product areas and have therefore made a considerable contribution to the success of the cores and components.
Make the most of our expertise: we know the products first-hand, the physics behind them and, of course, how to use them. The wide range of high-quality semi-finished products, parts, component parts, components and systems is used in almost all areas of electrical engineering and electronics.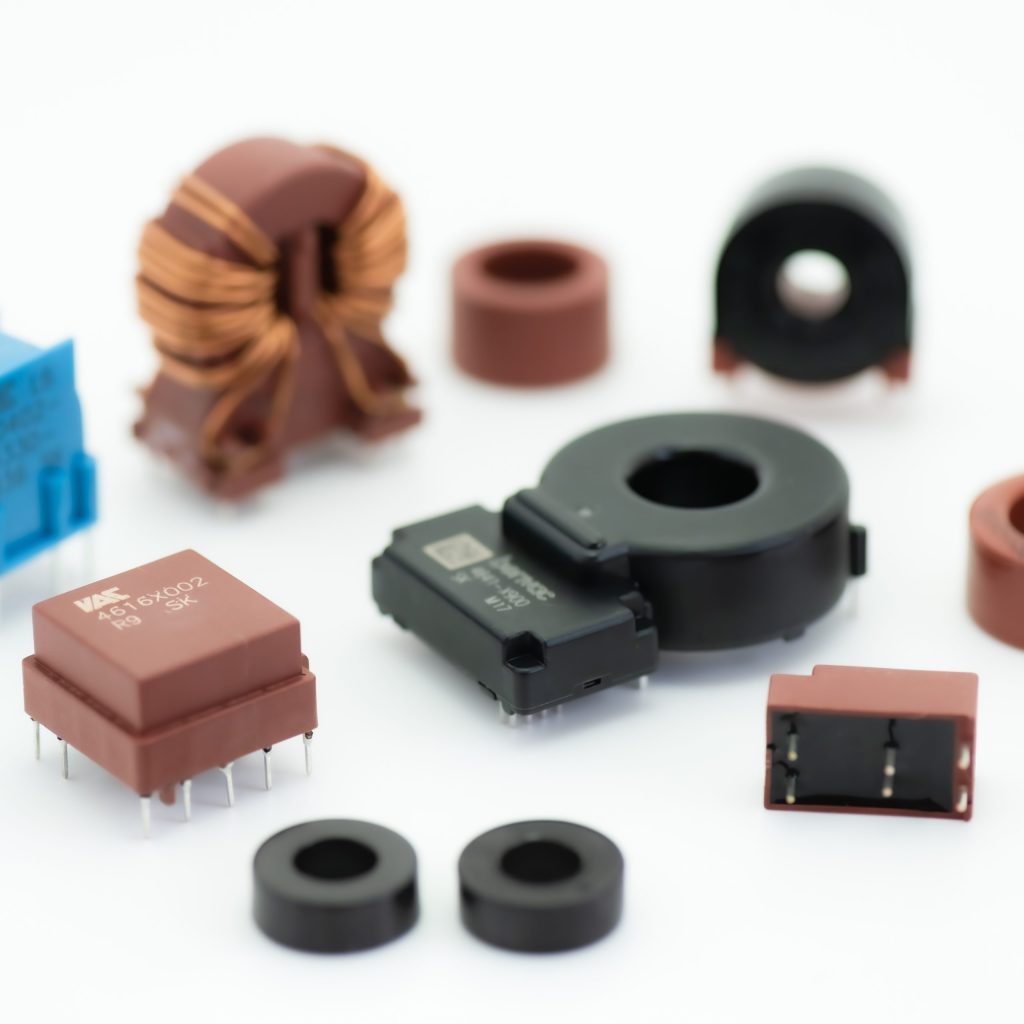 VACUUMSCHMELZE is one of the few globally active companies that offers its customers the complete range of magnet technology from a single source – from soft magnetic semi-finished products and permanent magnets of the highest energy density to highly specialised inductive components.
We always have a large number of inductive components as well as toroidal tape-wound cores in stock for you. No minimum quantities, no unnecessary waiting times! We deliver what you need, anywhere in Europe, when you need it. Product not available at short notice? We'll source it for you.
Our VACUUMSCHMELZE Products:
Noise suppression chokes
Magnetic amplifier chokes
Trigger transformers
Coupler transformers
Current sensors
Alternating current transformers
Storage chokes
ETD transformers
Flyback converters
Ignition transformers
Powerline transformers
Pulsed current transformers
PFC chokes
Smoothing chokes
Push-pull transformers
Toroidal tape-wound cores
What You Can Expect From Us: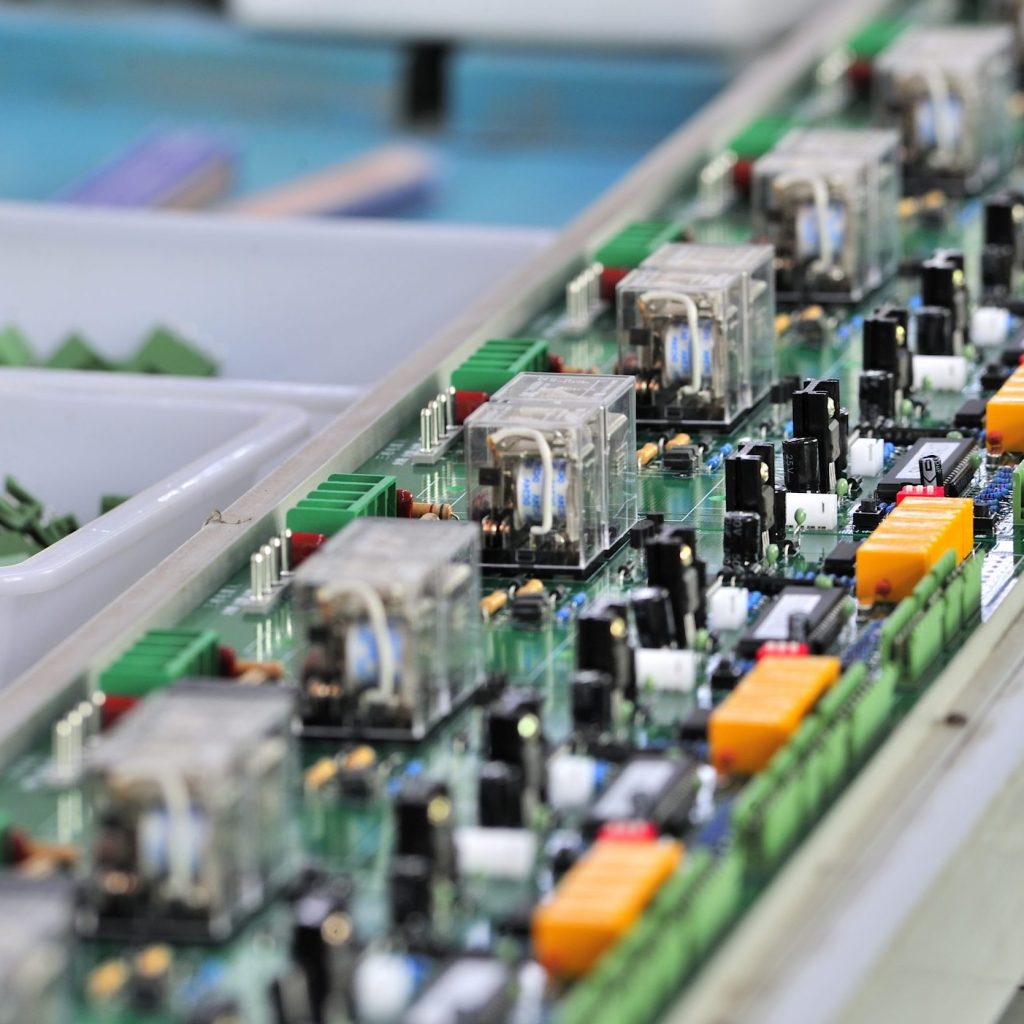 70 Years Of Power Electronics
Experience And Markets
With over 70 years of B2B sales experience in the electrotechnical industry, mechanical engineering and plant construction and engineering, as well as in power distribution and the automotive supply industry, we can provide you with comprehensive advice on raw materials, semi-finished products, components and assembly groups in the field of power electronics.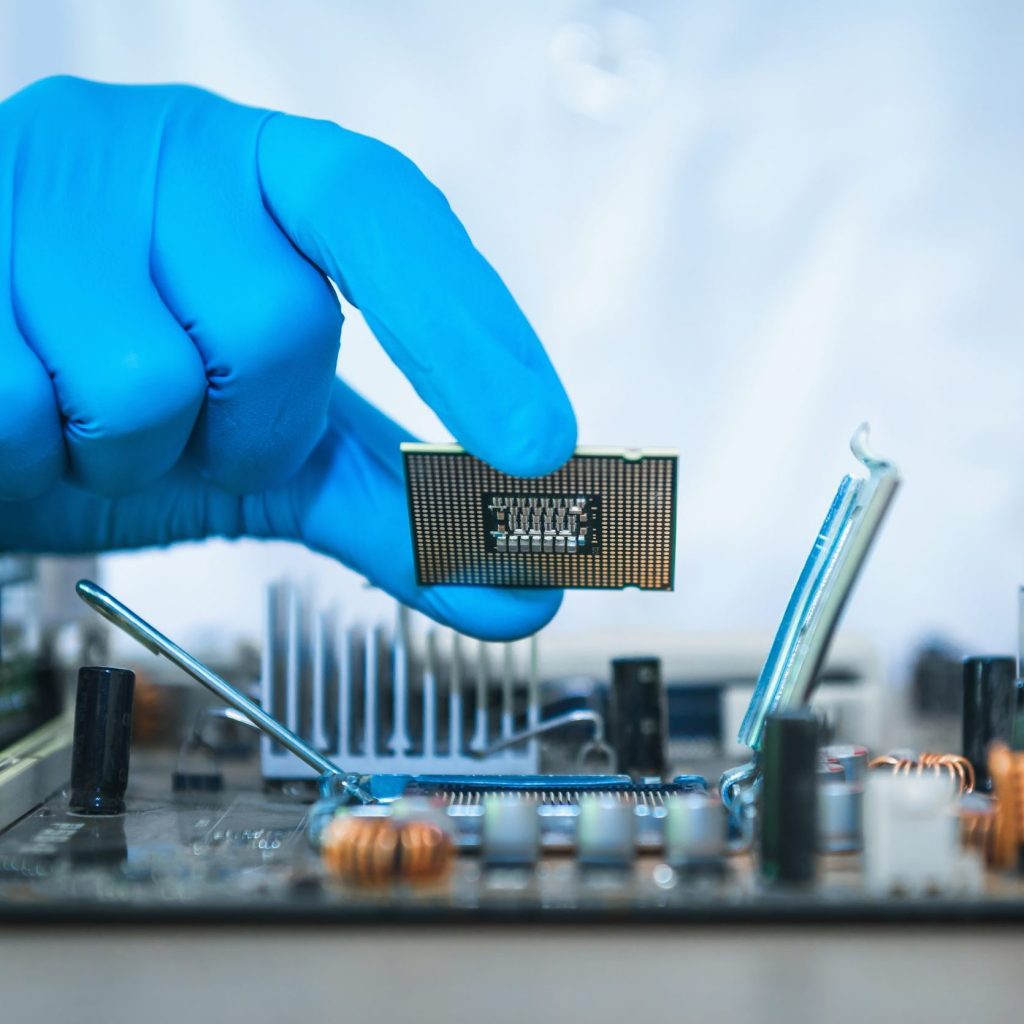 Local Contact Person
Industrial Sales Agency
As the exclusive local representative, we provide on-site support for the sale of electrotechnical products to industrial companies in Germany.
Our competence, responsiveness and a good network in the industry guarantee a reliable cooperation.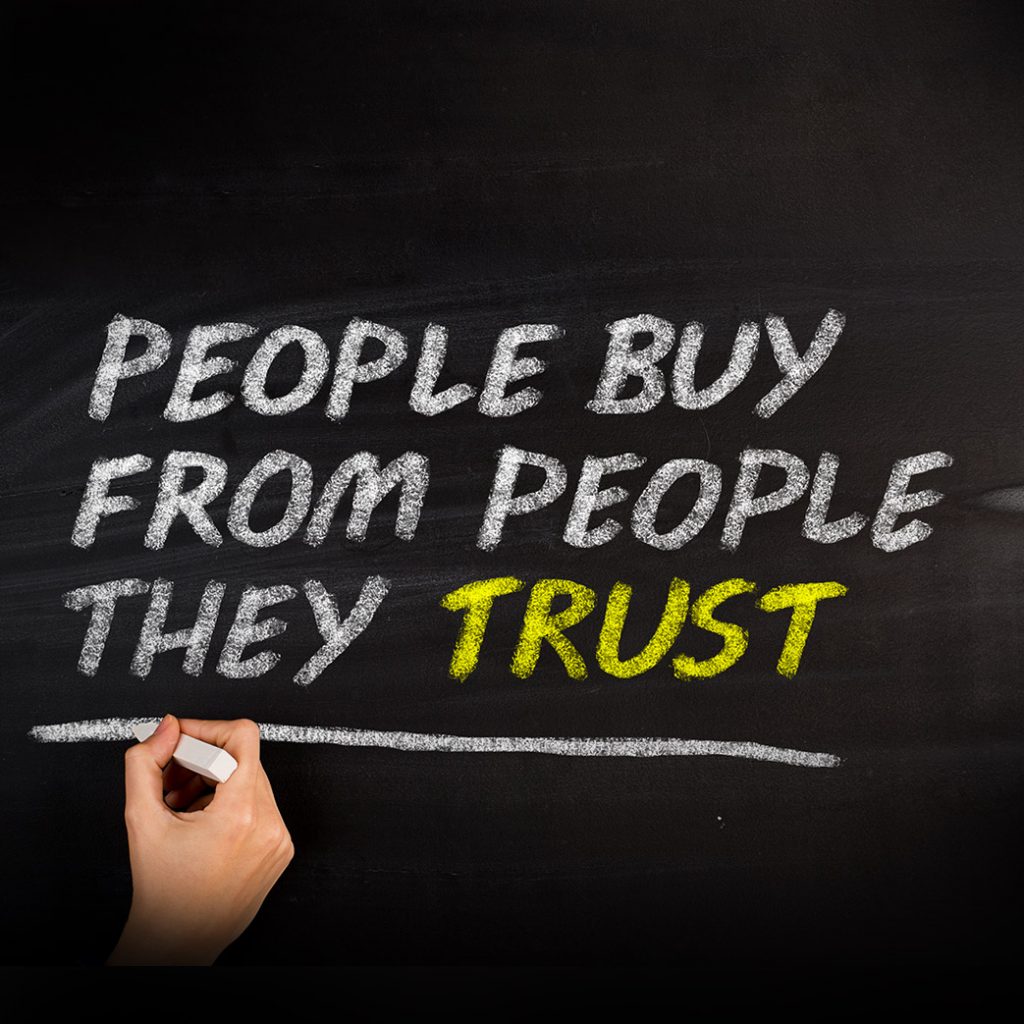 Support For Your Sales Department
Sales Outsourcing
Put our competencies and technical sales experience to use in your business. We relieve the strain on your internal sales department and help you to place your products exactly where you want them on the market and to open up new markets.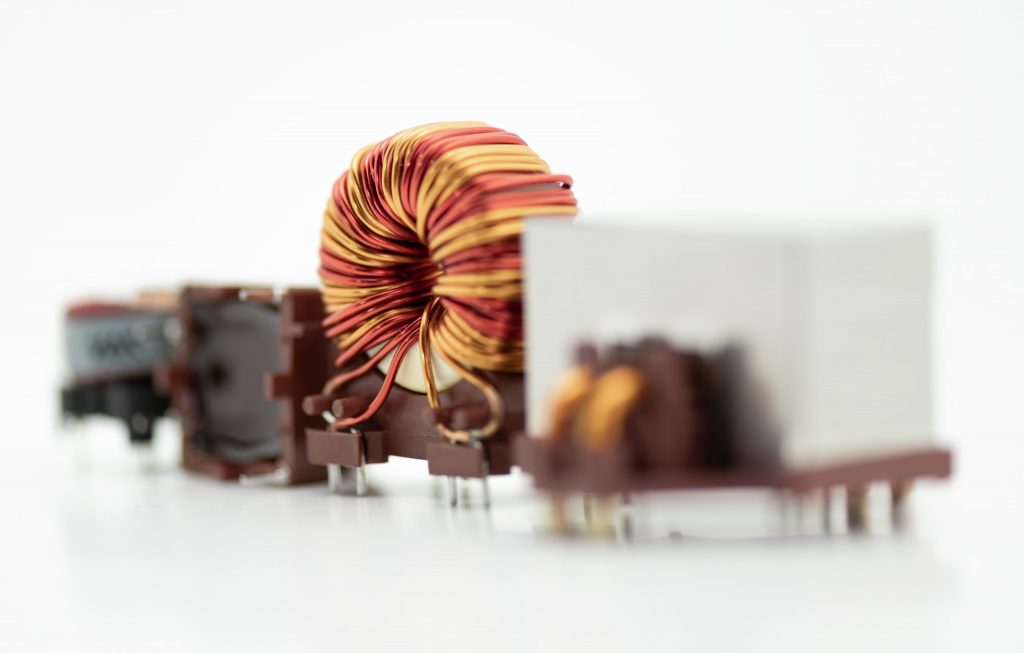 Get In Touch!
We would be happy to advise you and look forward to hearing from you