Local contact person
Even though supply chains are becoming increasingly international, sometimes nothing beats having a local contact. We know our customers' products and processes and exactly what is important to them, and have done for decades. What began in 1949 as a small industrial sales agency is today a highly specialised team for the technical sales of B2B products that require explanation in the power electronics sector. Our focus is on mechanical engineering, plant construction and engineering, power distribution and the automotive industry.
The quality of a partnership becomes apparent when technical solutions are not immediately obvious. We work together with you to develop possible solutions for your specific application. We help you boost your competitiveness with quality products from our partners that are tailored to your needs.
ELANTAS Electrical Insulation
Elantas Electrical Insulation is one of the world's leading manufacturers of thermosetting polymers for insulating windings and potting electrical assemblies.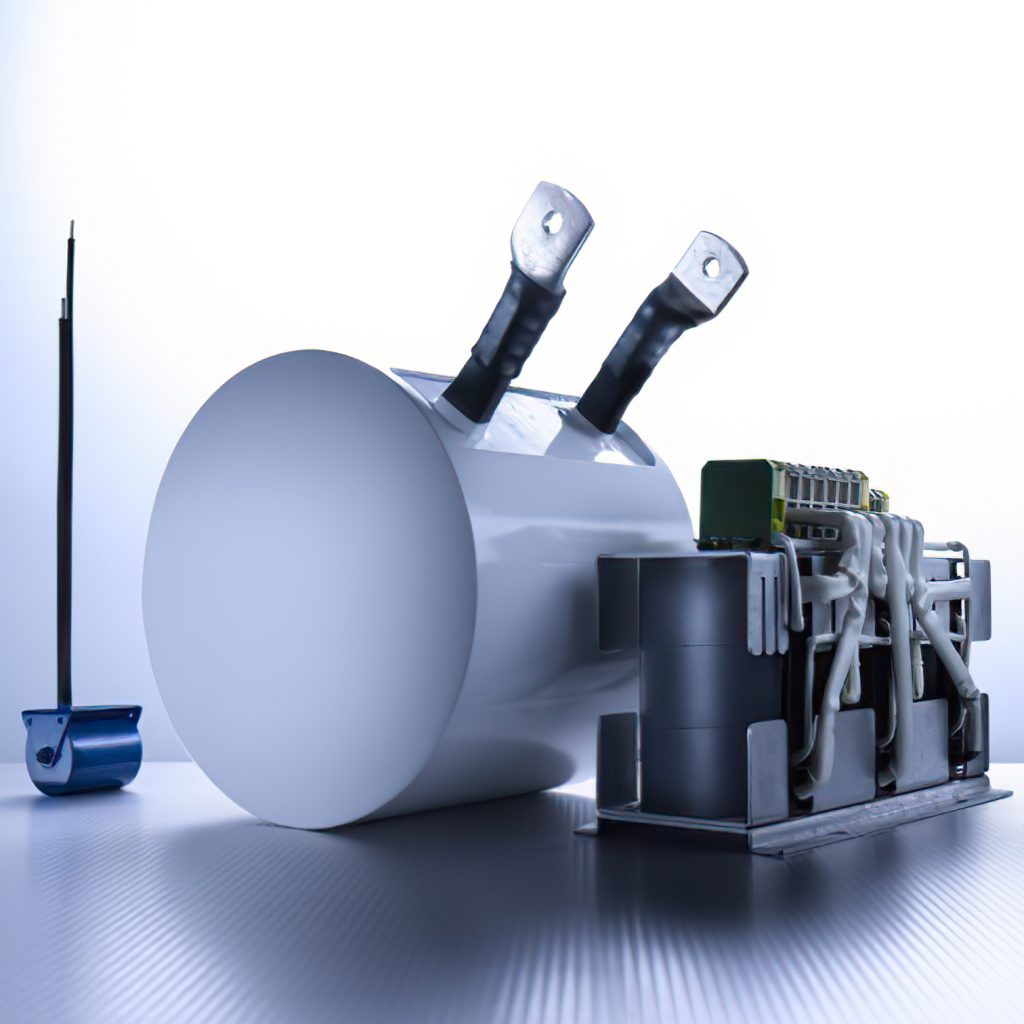 SMP Sintermetalle Prometheus
For 25 years, SMP Sintermetalle Prometheus has been manufacturing innovative component parts and EMC filters for power electronics applications based on soft magnetic powder composites. SMP develops and produces this material in-house.
What you can expect from us: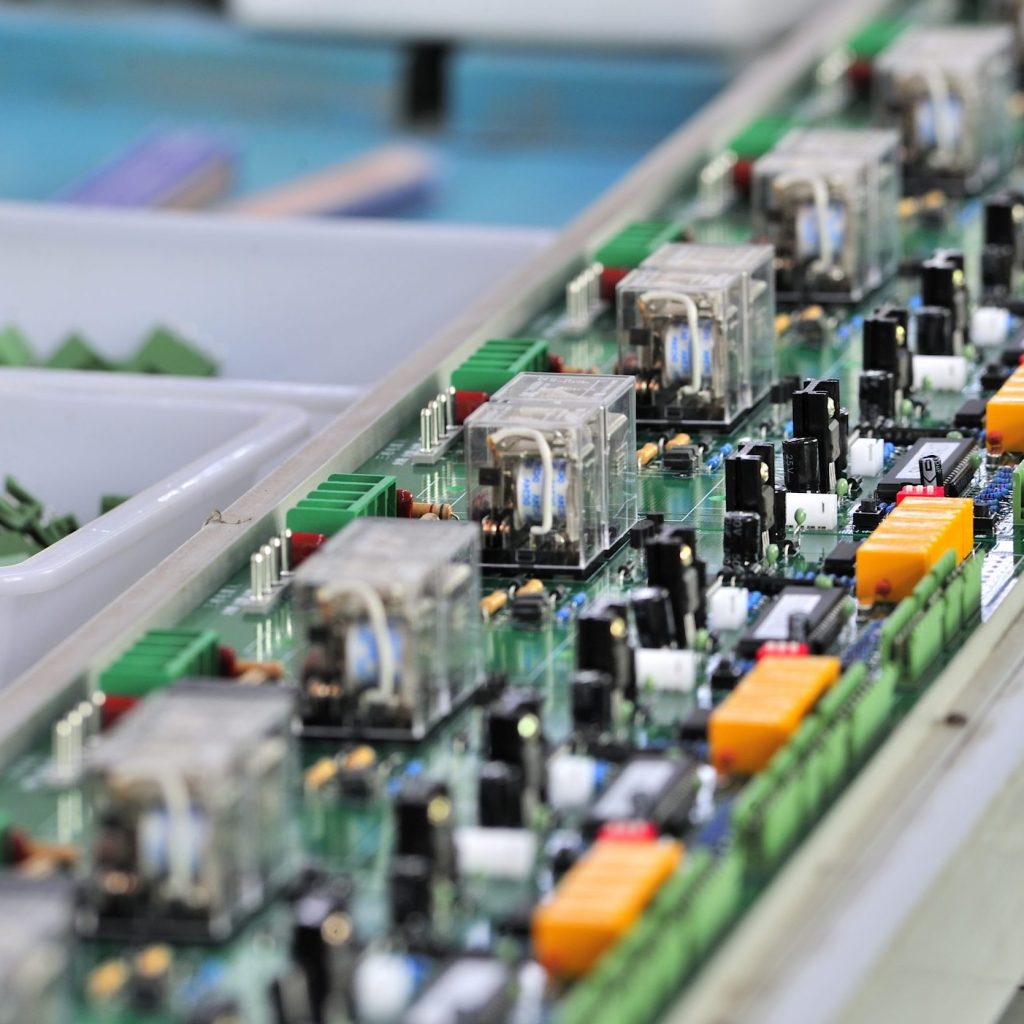 70 years of power electronics
Experience and markets
With over 70 years of B2B sales experience in the electrotechnical industry, mechanical engineering and plant construction and engineering, as well as in power distribution and the automotive supply industry, we can provide you with comprehensive advice on raw materials, semi-finished products, components and assembly groups in the field of power electronics.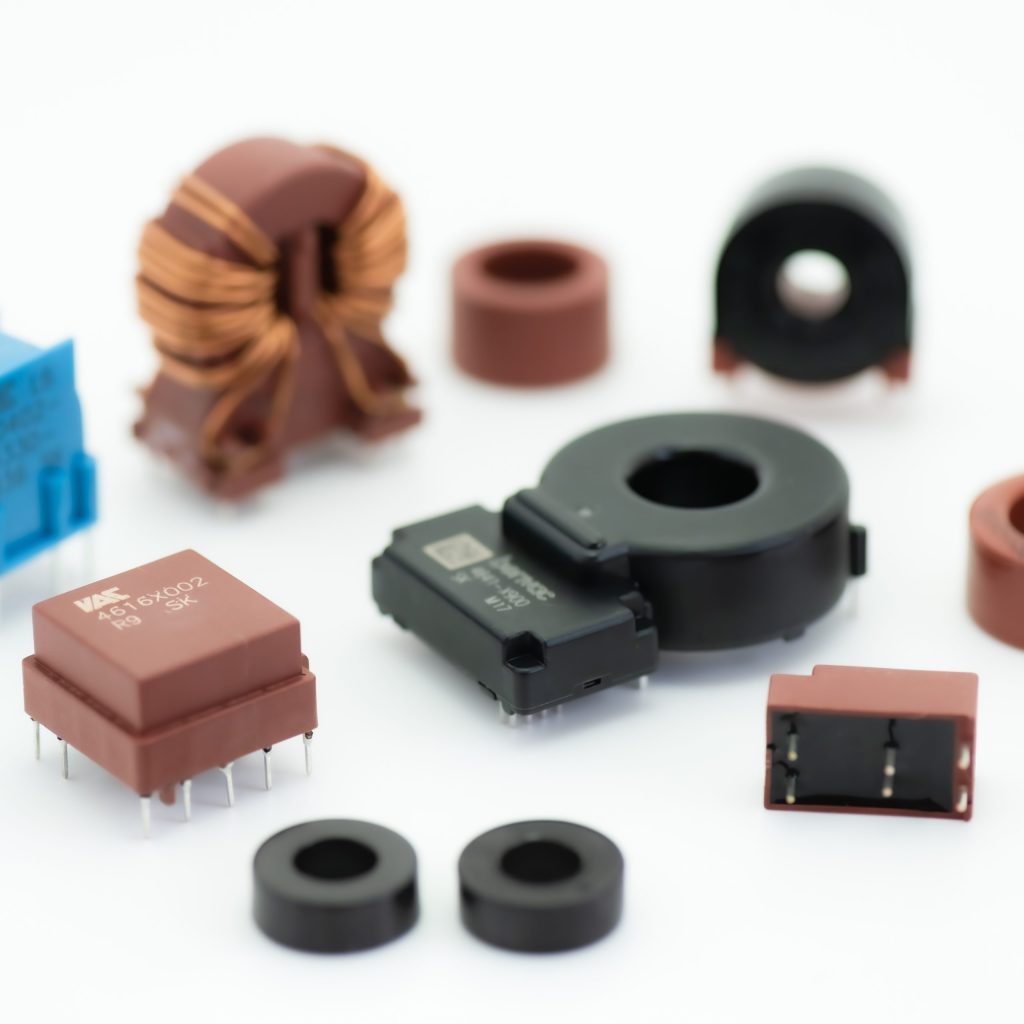 Distribution
VACUUMSCHMELZE
Since our company was founded in 1949, we have been closely associated with VACUUMSCHMELZE – for almost 50 years as a regional representative, and since the end of the 1990s as a dealer for magnetic cores and inductive components.
Unterstützung für Ihren Vertrieb
Vertriebsoutsourcing
Nutzen Sie unsere Kompetenzen und Technische Vertriebserfahrung für Ihr Geschäft. Wir entlasten Ihren internen Vertrieb und helfen Ihnen, Ihre Produkte gezielt im Markt zu platzieren und neue Märkte zu erschließen.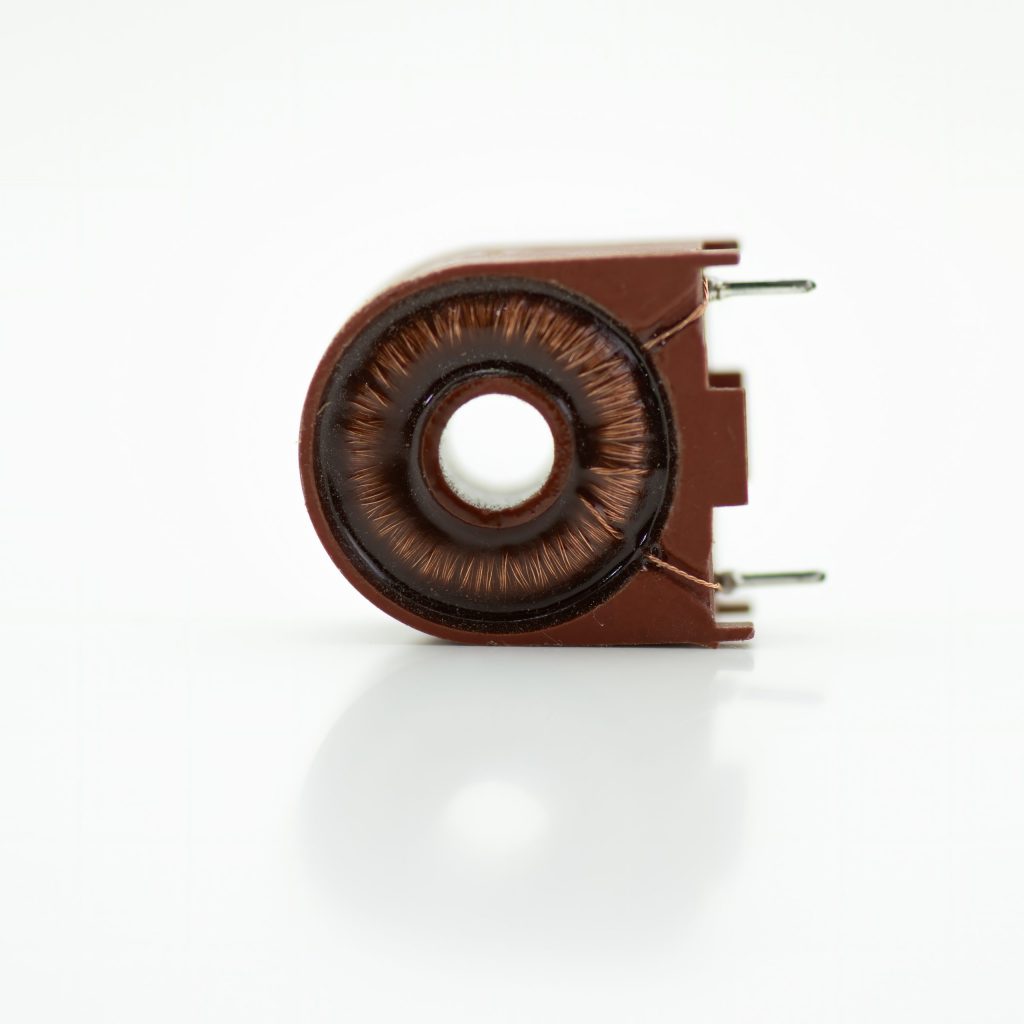 Get in touch!
We would be happy to advise you and look forward to hearing from you