For the secondary insulation of windings or the potting of electrical assemblies, we provide you with thermosetting polymers for electrical insulation from ELANTAS, the world's leading manufacturer. The product range covers the complete spectrum from impregnating varnishes and impregnating resins to potting systems for low and high voltage applications.
The materials can be found in electric motors, household appliances, motor vehicles, generators, transformers, capacitors, televisions, wind turbines, computers, lighting fixtures, circuit boards and sensors, for example.
They help product developers build ever smaller and more powerful electronic devices, saving materials and energy.
We are your contact for the Electrical Business Line product range from Elantas Europe, which includes:
Polyurethane, epoxy resin and silicone rubber potting compounds
Impregnating resins
Trickle resins
Impregnating varnishes
Top coats for the electrical industry
We represent the Elantas Europe Electrical Business Line in North Rhine-Westphalia, Schleswig-Holstein, Lower Saxony, Mecklenburg-Western Pomerania, Saxony-Anhalt, Saxony, Thuringia, Berlin and Brandenburg, as well as in parts of Rhineland-Palatinate and Hesse.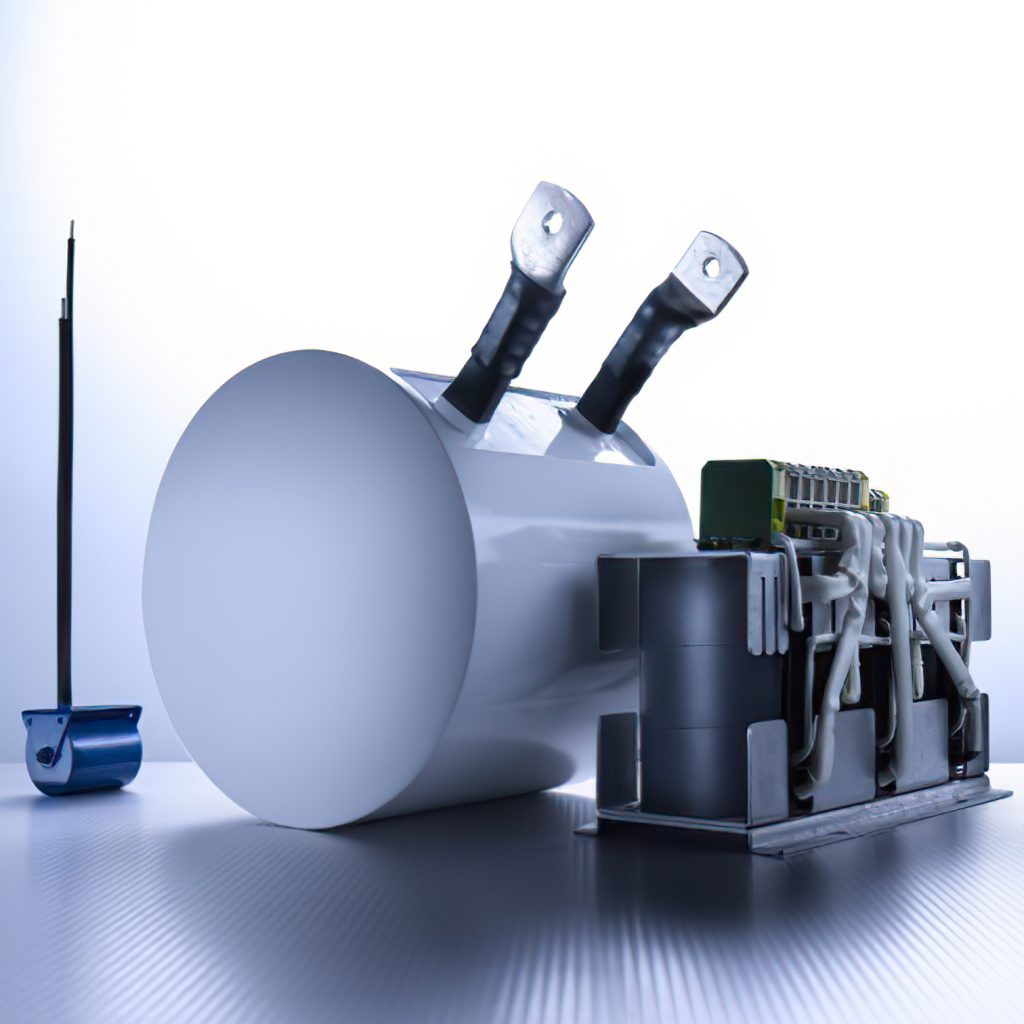 SMP Sintermetalle Prometheus
For 25 years, SMP Sintermetalle Prometheus has been manufacturing innovative component parts and EMC filters for power electronics applications based on soft magnetic powder composites. SMP develops and produces this material in-house.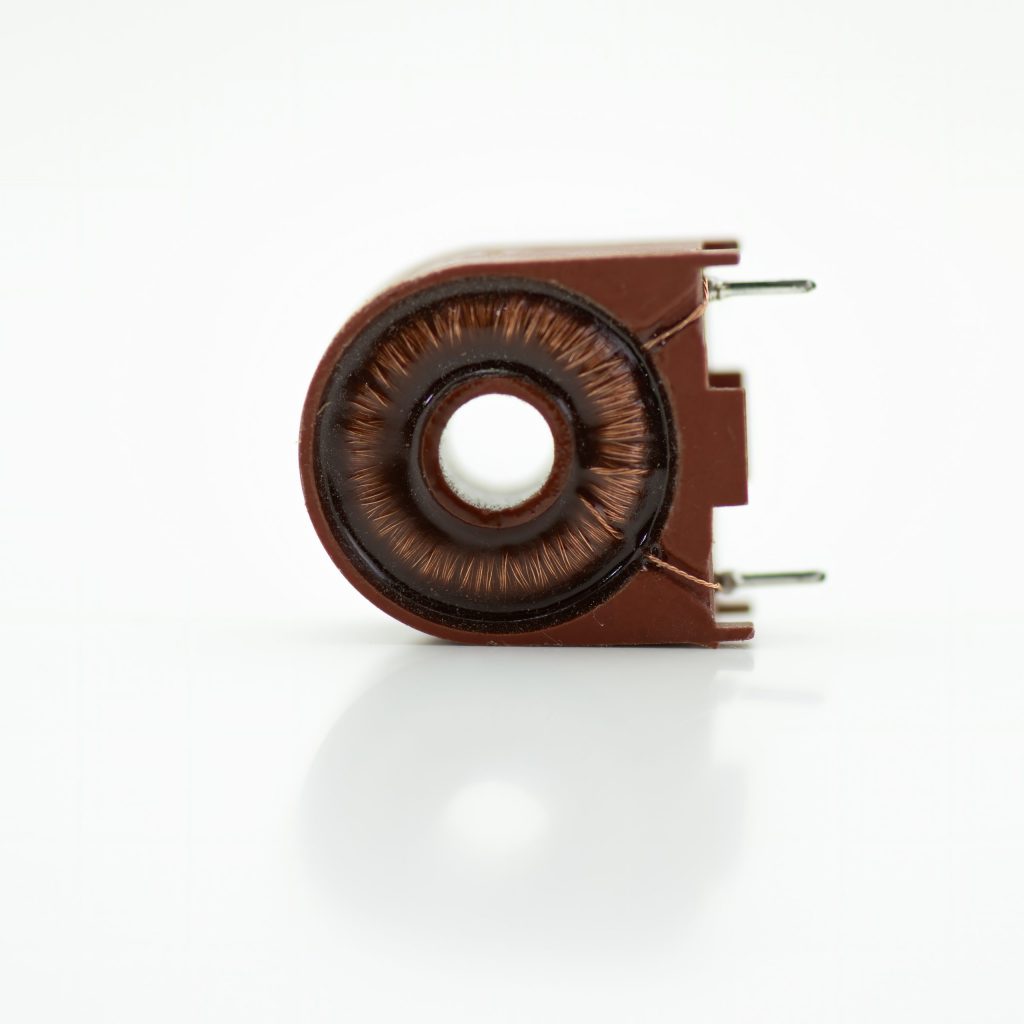 Get in touch!
We would be happy to advise you and look forward to hearing from you